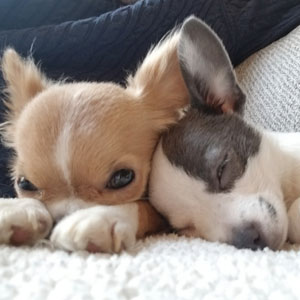 Two New 'Pup'sitions Filled at ACM
Please join the staff at ACM Design Architecture & Interiors of Asheville in welcoming our two newest staff members, Dudley and Stella.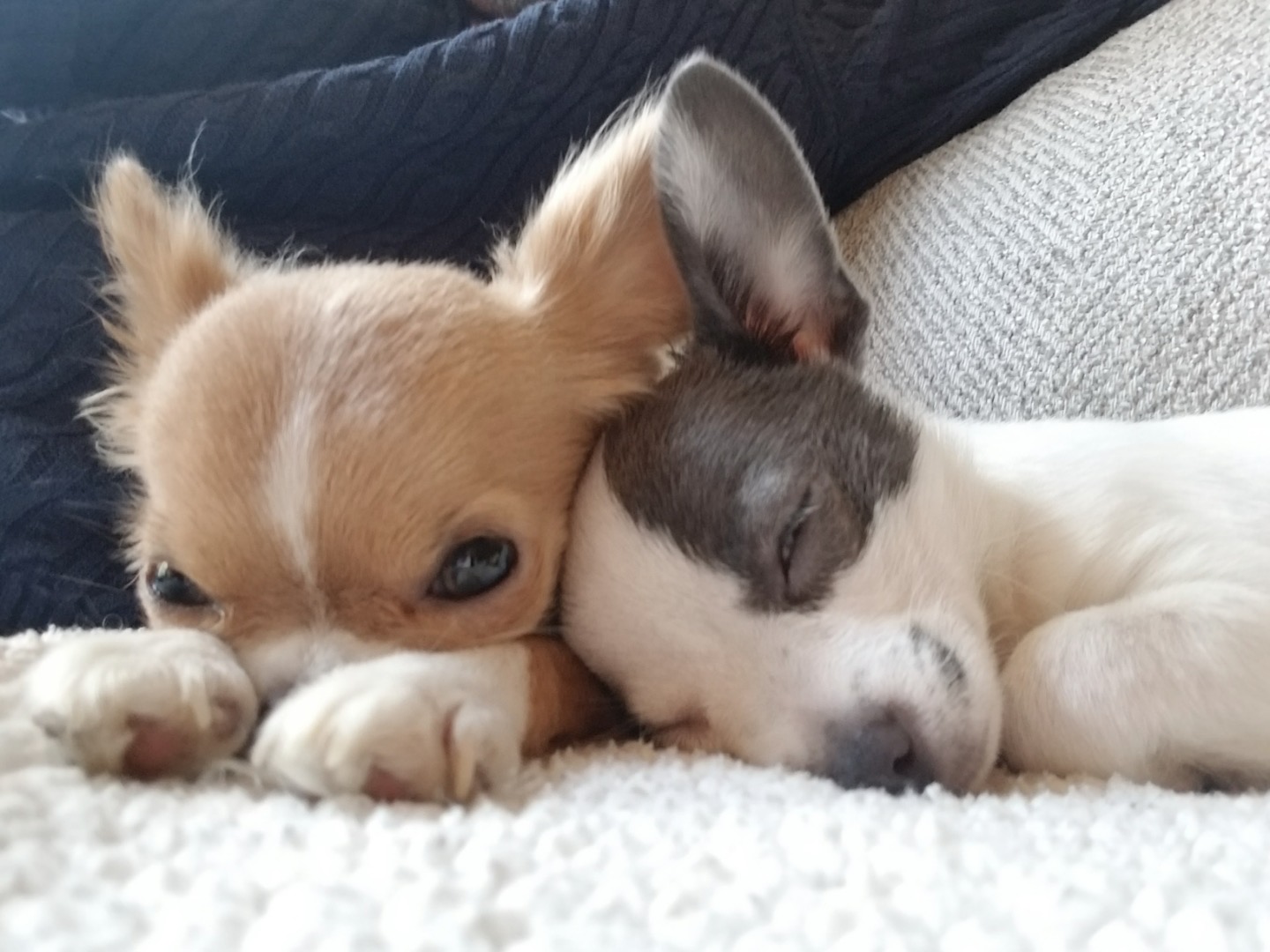 "We look forward to meeting with clients and discovering how we can add value to the ACM Team.

—Stella and Dudley, ACM Design
Dudley has been named Head of Security and Stella has been named Chief Cookie Officer (CCO). We anticipate these two new team members will make an immediate impact on client interactions and project delivery. Prior to joining ACM Design, Dudley & Stella were co-leads in napping at Puppy Architecture of Asheville.