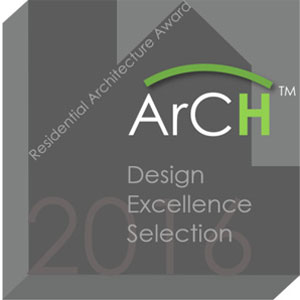 ArCHdes Award Winner
Here at ACM Design, we're proud to be announced as a 2016 winner of the ArCHdes (Design Excellence Selection) Awards. The ArCHdes Design Excellence Selection Awards is a yearly program that recognizes outstanding ArCH members and their projects. For more information about the awards click here.
ACM Design won the design award for this Biltmore Forest custom home.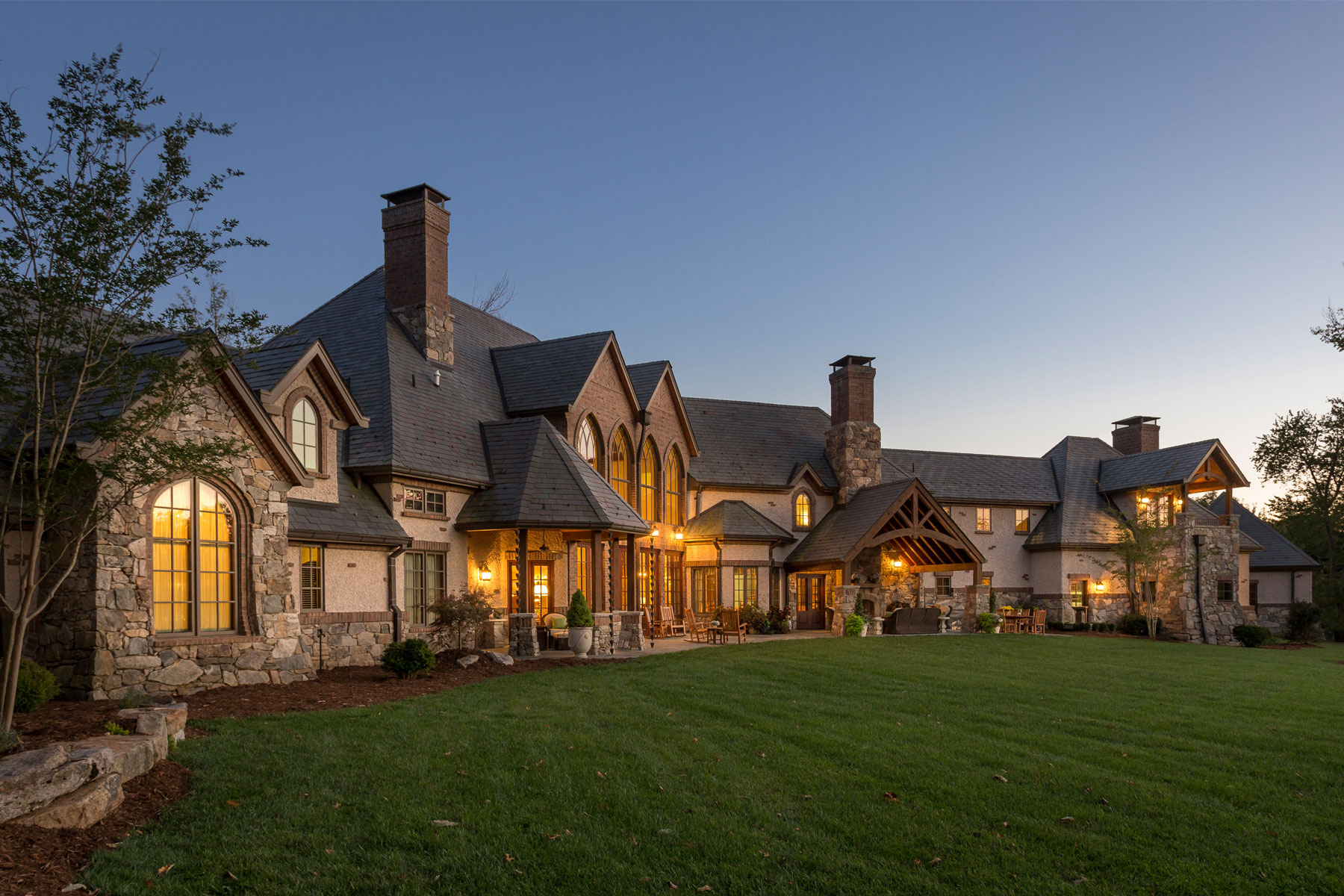 Carefully sited to feature views of the Biltmore Estate from nearly every room, this fine home hearkens back to yesterday . . . from the nostalgic architecture of the European Romantic style to the grandeur and detail of the interior spaces to the surrounding gardens. This masterpiece features quality construction by a collection of artisans and master craftsmen under the watchful eye of a dedicated builder. Completed in 2010, the home exudes warmth coupled with sophistication and elegance.
To view more photos of this beautiful home, go to the project's portfolio page.