At ACM Design, we have had the pleasure of working on a number of historic homes in both Asheville and other areas of North Carolina. Although age and neglect may require updating of systems and finishes, oftentimes, the bones of a historic structure are built to last​.  Our award-winning team understands the importance of celebrating the past by preserving homes of historical significance.  We are also creative in integrating the conveniences of modern living to homes of the past. We approach historic renovations with a careful eye, discerning the best ways to repair and restore homes needing rebirth. Knowing which details to preserve and features to renew can be tricky and we are here to guide you and offer innovative solutions to make a house with history into your home.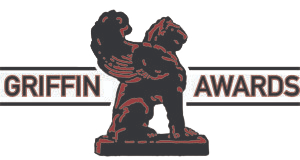 In 2015, we were honored with the Griffin Award for Rehabilitation for our Grove Park Renovation project, phase one. In this first phase of the project, we restored a battered, 1920s cottage in the charming Grove Park area of Asheville. The Griffin Award is presented each year by the Preservation Society of Asheville and Buncombe County. We were thrilled to be invited back by the homeowners in 2018 to complete the design for an addition to the home that incorporated all of the historic charm they loved in their already renovated home into their addition. Learn more about the project and view photos of the Griffin Award-Winning Grove Park Renovation.
We see the challenge of renovating a historic home as a privilege and are honored to serve alongside the region's many historic preservation organizations to protect historic homes. If you have a beloved home in a historic community — such as Asheville's Grove Park or Biltmore Forest — and are looking for an architectural design team to help you to renovate and restore your home, please contact us to set up a consultation.