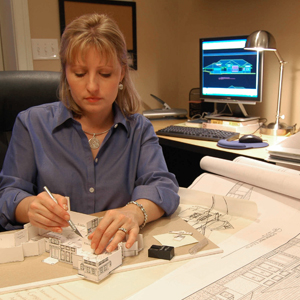 Choosing Your Home Architect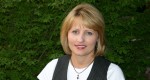 At ACM Architects we understand that every homeowner has their own unique set of ideals and design preferences.  We have years of experience working with people in Western North Carolina to help bring their vision to life, and since finding the right architecture firm for your home build is vital to the process, we've compiled some of our best insights to help you.
Getting Started
A great place to start is by finding out who the designers are behind some of your favorite homes in your area.  Talk with friends, neighbors, relatives and ask about their experience and the outcome.
You will also want to consider each architect's experience building in your area as well as the home styles they are well versed in.  Another great factor to consider is eco-friendly designing experience.  Finding an architect who has completed a Certified North Carolina's HealthyBuilt Home will mean that not only is the firm up-to-date on the latest in green technologies, but will also leave a lighter footprint.
Meet and Greet
Now that you have narrowed your list down to a few key players, you will want to spend some time getting to know each firm.  A home build can take months, so you will want to be sure that the lines of communication are open between you and your home architect.  Any conflicts that arise in the initial meeting could be good indications of things to come.  So be sure to meet with firms until you find one who you believe understands your vision and will be open and honest with you to bring that creation to life.
Track Record
Even if an architect utterly impresses you, it may be good to know whether their prior design projects went smoothly as planned.  Ask for references.  Look for a firm who has a track record of being on time, on budget and easy to work with.  With the right teams in place, your home build can be exciting, not stressful.