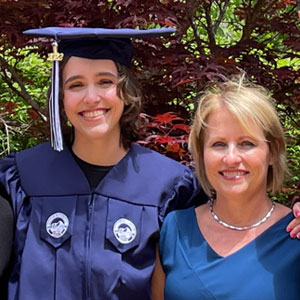 "Turn! Turn! Turn!"
♫ To Everything There Is a Season ♫
With Labor Day comes the unofficial end of summer and the turning of the seasons–and for many, this marks a return to school.  From grade school to high school and then off to college, the milestone events in the lives of our children often occur this time of year.  This is especially true when your children are leaving home for the first time to live somewhere other than under your roof. They can be dorm-bound or setting off to establish their own home beyond school. This is an important step on their life journey and you could certainly buy a bed-in-a-bag and call it a day, but my hope is that, after reading this, you will be inspired to create a space that will function well for you, as well as express your personal style.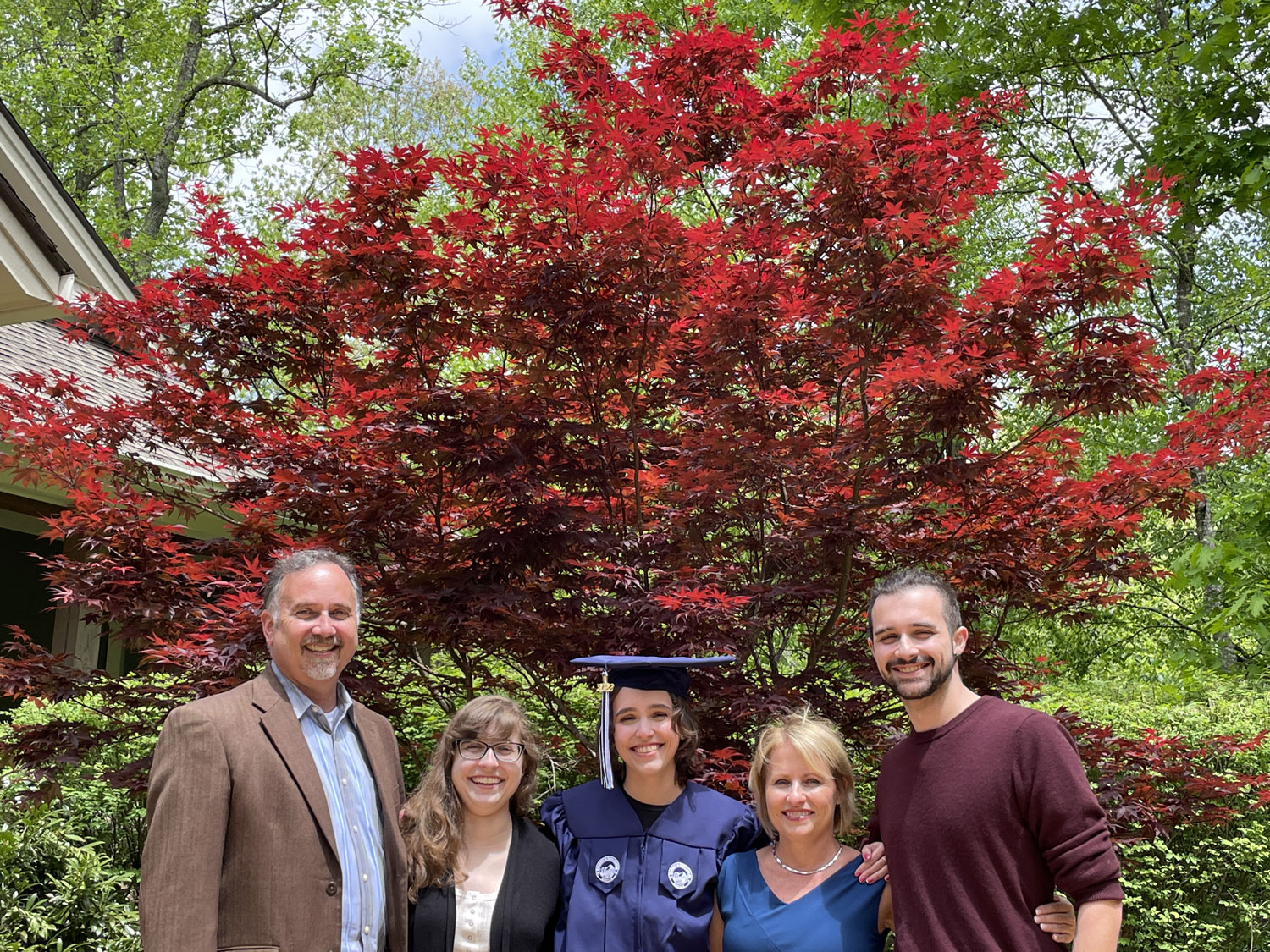 Both of our daughters have finished college and are making homes of their own. The experience of planning for and helping to move them into their dorm rooms, college apartments, and eventually to their first homes, was an exercise in restraint for me. My role as an architect is to design spaces for my clients that they will love. As a mother, I understood how important it was for my daughters to have creative control and a sense of autonomy when outfitting their own spaces.
Dorm Life
For many young adults, my daughters included, dorm living is the first opportunity to create a space of one's own outside of the home they grew up in. Regardless of the college or university that you attend, there is a certain universality to the dorm environment. The spaces are typically quite small, and they come equipped with the essentials: a bed, a mattress, a desk, and possibly a chest of drawers. Given that there's not much that can be done to alter the provided furniture, other than the layout and potentially lofting one's bed, we focused on what my daughters would need for how they would be living. How could we make the space into their home-away-from-home?
Our first purchase was their bedding. Dorm furniture often winds up being multifunctional and their beds would be a soft spot for relaxation in addition to sleep. Focusing on practicality and a color palette, they selected nice, quality linens that would make the space feel unique to them. A fun throw pillow or blanket also served as great accents that they could change out if they wanted a slightly different look each year. Next up was lighting. While dorm rooms typically come equipped with overhead lighting, a pretty task lamp can add both functionality and a decorative element to the space. The layout of the room and the size of the furniture can help to determine whether a floor lamp or a desk lamp is best for the space. We found that positioning the lamp so that it could be used while working at their desk or reading in bed to be the most functional. There's something about a comfortable chair that invites you to relax, whether curling up with a good book or chatting with friends. Each of my daughters were fortunate enough to have room for a special chair which we coordinated with the palette of the room. Even in a small, open space, seating offers a welcome change of scenery.
Even when you're having the time of your life away at school, that doesn't mean you won't get homesick every now and then. With this in mind, we made sure to incorporate elements from home that would further personalize their spaces. Photographs, art, images, beloved objects and mementos, all of these items served as a sort of touchstone for my girls while they lived on campus.
Dorm Shopping
Now that you know what went into the room, I'd like to share a bit more about the process. Much like the approach I take with my clients, it wasn't about injecting my style, but helping my daughters find their own.
They shared images from Instagram and Pinterest, and we discussed the overall looks they were going for, getting a sense for each of their unique styles. We then took that information and sourced the items we needed from cool, but still convenient stores that worked with their budgets. Target, Home Goods, World Market and Ikea all offer one-stop-shopping, with a selection of goods in a range of styles. On these shopping trips I would observe my daughters, watching what they were drawn to, what appealed to them and what repelled them (anything too prissy!). It was delightful for me to see their individual tastes revealed. Even when the choices they made would not have been the same as my own, it was such a gift to be on this journey with them and to know that they were creating a space that would give them comfort and a sense of belonging especially when we weren't around.
The Next Nest: Housing After College
This year marks the first time that both of my daughters will be living on their own after college. If I thought we learned a lot from the dorm room experience, progressing into a larger living space is proving to be an even more exciting venture for them. One daughter has a lovely little condo and the other has a charming small house. Both daughters transitioned from a studio type set-up to separate bedrooms, living spaces, and kitchens. These new setups each offer their own opportunities in terms of design and functionality.
As an architect and a business owner, I have always emphasized the importance of a budget to my girls. Knowing how much you are willing to spend helps you set the right amount aside and avoid overspending. Additionally, I believe that contributing financially to the design of your home gives you a true sense of ownership. Having someone else pay for everything can confuse things; you may not feel as confident in your choices or as willing to make your likes and dislikes known. With their budgets in mind, they have each repurposed many of the items from their college living spaces, which is just one of the benefits of buying quality goods from the get-go. To give these older pieces a new feel, we expanded their existing color palettes and introduced new patterns, textures and materials. We sourced reasonably priced, practical items that worked with their existing furniture and decor, while offering a more mature feel.
The other major change that needed to be reflected in their new homes is the fact that both of our daughters now work full time. Given the current environment, they needed to consider whether or not they would need or have the opportunity to work from home. It is likely that our younger daughter will definitely need such a space and so we are exploring what she will need to do so successfully. From a desk with room for multiple monitors to a coffee maker in the kitchen, these are the details that will make her home support her rather than frustrate her.
As my daughters get older, their lives will continue to change and their needs for their homes will evolve as well. My hope is that I have given them a good foundation for making these decisions for themselves, while knowing that they can always turn to me for advice. In the meantime, my husband and I are now officially empty nesters. What that will mean for our family home is still unfolding. But, having worked through this process vicariously with many of my clients, I am optimistic that the best is yet to come.
Although not often emphasized, design is actually about the human experience. A large part of my human experience has been my role as a mother to two wonderful daughters. So I leave you with this verse that was turned into the lyrics of a hit song from The Byrds, "to everything there is a season, and a time to every purpose, under heaven."