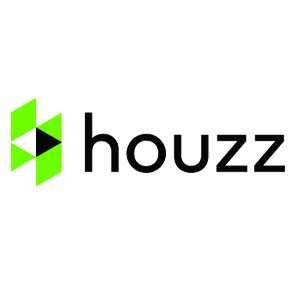 Inspiring Spaces for Architecture and Interior Design
For many, designing the home of their dreams can be an overwhelming task. In fact, merely redecorating a room can cause some homeowners stress. Hiring an architect and/or interior designer is a great first step to alleviate some of the pressures associated with the early stages of design, but there are a few online resources that are emerging as great launching off points for homeowners to discover their own design inspiration.
Pinterest has gained great recognition from do-it-yours enthusiasts, fashionistas, cooks and more, but it's also a great place to begin if you're seeking home design ideas. You can easily create "Boards" where you pin ideas you find online or uncover from other online boards. By designating a board per room of your home, you can easily created an online database of products, designs, and ideas that suit your personality and lifestyle. When you initiate your design process with an architect and/or interior design, you can direct them to your online board on Pinterest, where they can easily take your design inspiration and move forward with a design that meets your needs.
Houzz is another great resource offering database of thousands of images which have been collected and posted online by professionals all over the world. These inspirational photos provide individuals, as well as other design professionals, insight to trends in other regions, new products, and ideas. Homeowners can create their own account and "Follow" others. Rather than "Boards", users create "Ideabooks" where photos can be added and classified. One of the best features with Houzz is the opportunity to ask questions about particular photos and have the architect or designer personally answer the question in the form of a discussion. Links to products in each room can also be added to direct users to the products online.
Here, at ACM Design, we have online accounts with both Pinterest and Houzz where past and current projects have been posted. We invite you to check out each of these sites and discover design trends and ideas that constitute your own design preferences. For more on how we can design a home around your personality and lifestyle, contact us at 828-684-9884 or email us at info@acmdesign.net.
Links to ACM Design on Pinterest & Houzz below: