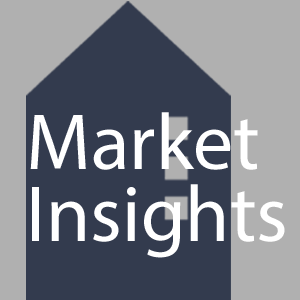 Market Insights: New Home Construction and Renovation in Western North Carolina Spring 2023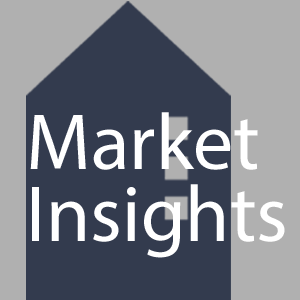 The first quarter of each year is always a busy time for us. We often find people spend the winter months and holidays reflecting on what's next for them and their families. Once warmer weather arrives, they are ready to get organized and move forward with plans for the year.
The building industry in Western North Carolina has not been immune from the rising costs and labor shortages that have plagued so many other industries as a result of the pandemic. When we wrote our last "Market Insights," costs were on the rise and we didn't know when or if leveling out would occur. The price per square foot continued to increase over the fall/winter of 2022 and we are now setting new highs for the spring of 2023. There are some bright spots like the price for lumber transitioning down, but costs for steel and concrete have escalated. Thus, the outlook for 2023 remains similar to what we saw in 2022.
What does this mean for you?
Is now the time or should I wait?
We find that our clients are at varying stages of the process. Some are just beginning and are interested in our consultation services, including our Clarity Consultation, to explore their options and understand costs. Others have already purchased land and are ready to begin design work with construction following soon after.
Designing and building a new home or completely remodeling an existing home is a process filled with much anticipation and promise. Often clients are awash in the excitement of living in their perfectly designed home. They view their project through an optimistic lens with the best possible outcomes in mind. This is exactly the way we want our projects to start and remain. Nothing is more satisfying as a professional than for our clients to step foot into their completed home with their reality matching their expectations. However, the current uncertainty in the housing market may give some pause for proceeding with a large project (and with reason). We are encouraging our clients to remain optimistic, but also to be realistic.
Budget. Reassess. Be willing to wait.
Opportunity is out there for the brave."
—Amy Conner-Murphy
If you are in a position to be flexible, it could be a good chance to capitalize on new opportunities. Design the home now, seek current pricing, and then proceed with building when conditions are more favorable. Some experts are predicting that the market will slow in the coming months. If this happens, decreases in demand may help alleviate labor shortages and allow builders and trades some much needed breathing room to complete projects more timely. This situation may only manifest in timing, not necessarily in costs savings. But, time is money. You must remain patient, it could take as long as another two years for the market conditions to stabilize.
Sometimes you just can't wait. Your timeline is now. If this is the case, we counsel these clients to proceed with extra cushion in their budgets to account for market fluctuation. This is above and beyond any contingencies we may have recommended in the past. They should first ensure that their financing is secure and understand what the leeway is in their budget. Helping clients think through aspects of the design that can be scaled back or completed at a later date is one strategy that we employ. We can help them to work with their goals to ensure their budgets are spent wisely on quality features.
Our free guides and resources can help
We have carefully prepared our guides to help you through the process of understanding what's involved with building in Western North Carolina. Our resources cover topics including how construction costs are calculated. We also detail how the unique elements of building in the mountains such as slope and grade will impact your project. We encourage you to start your design and construction process as fully informed as you can be so that you understand your options and opportunities.