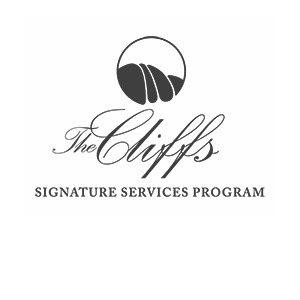 ACM Design Chosen for The Cliffs Signature Services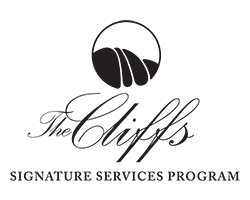 The Cliffs include some of the Carolinas' most exclusive and unique communities in three distinct regions.  ACM Design is proud to announce their selection as one of the highly qualified architectural and design firms by The Cliffs Signature Services to help mastermind your new dream home.
The Cliffs Signature Services aids property owners in navigating the home building process by researching and qualifying each and every builder, architectural designer and interior design firm as the most elite and accomplished of their region.
Choosing the right firm to meet and exceed your unique expectations and needs can be a grueling process.  ACM Design is a renowned and proven architectural and interior design firm with both the experience and expertise to design your Western North Carolina dream home.
For more information about building your dream home in one of The Cliffs exclusive communities, please visit CliffsSignatureServices.com.