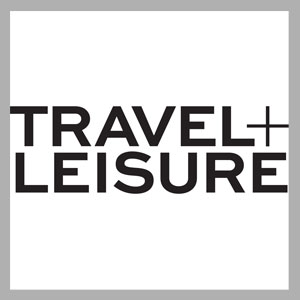 Asheville Makes the List for The Top Cities in the U.S.
Coming in at number 9, Asheville is a perennial favorite of the top cities in the U.S. We've always known that Asheville and our little corner of Western NC was a great place to live, but it's always wonderful when others see it too. The serenity of the mountains and the vibrant culture of Western North Carolina is why we agree that #828isgreat!
From Travel + Leisure, World's Best Award:
Nestled in the Blue Ridge Mountains, this relatively petite city punches above its weight in cultural and culinary bounty. "The city is one big art walk," wrote one T+L reader, who noted it also has "endless places to eat and drink." Asheville's friendly, eclectic personality also stood out to travelers. "Just sitting on a downtown bench you can feel the pulse of the city," shared one respondent. "It has something for everyone. There is an abundance of hiking trails, and all of downtown is bustling with cute little stores. If you are visiting in the summer, there is the French Broad River for rafting…. I am always left wanting more."
To read the entire list and see the full story, visit the Travel + Leisure website.