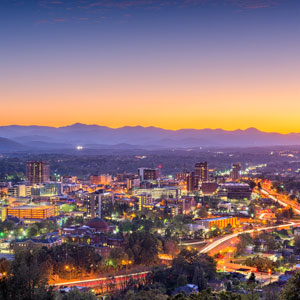 Earnest Reflection, Exceptional Results
Reflection has been critical to my personal and professional development, so it may not surprise you to find that I encourage this kind of thinking with my clients. It is wondrous how quickly something abstract or seemingly unusual or perhaps something you've never considered before can feel so poignant when we take a moment to look inside ourselves. Throughout the course of my career, I have fielded myriad propositions for design projects from those seeking to build their dream home. Some have been straightforward making it quite easy to move forward. Other projects, however, were more complex or unusual, therefore requiring closer examination. In either case, I start each potential project with reflecting on these questions:

Are we the right match for this client and this project?
Can we meet their timeframe?
Is their budget realistic?
What will be the challenges of this project?
Can we bring creative solutions to ensure the success of the design?
Is this a viable project for our firm?

And when a project is more unconventional, I often consider deeper questions like, How might I learn and grow from this experience? Will I get to work different creative muscles? Will it provide me with a fresh perspective? Will working with this client and this project make me a better architect, designer, person? Because, while my instinct may be to say 'yes' and see what happens, asking these questions can help me to set expectations so that everyone involved can get the most out of the experience.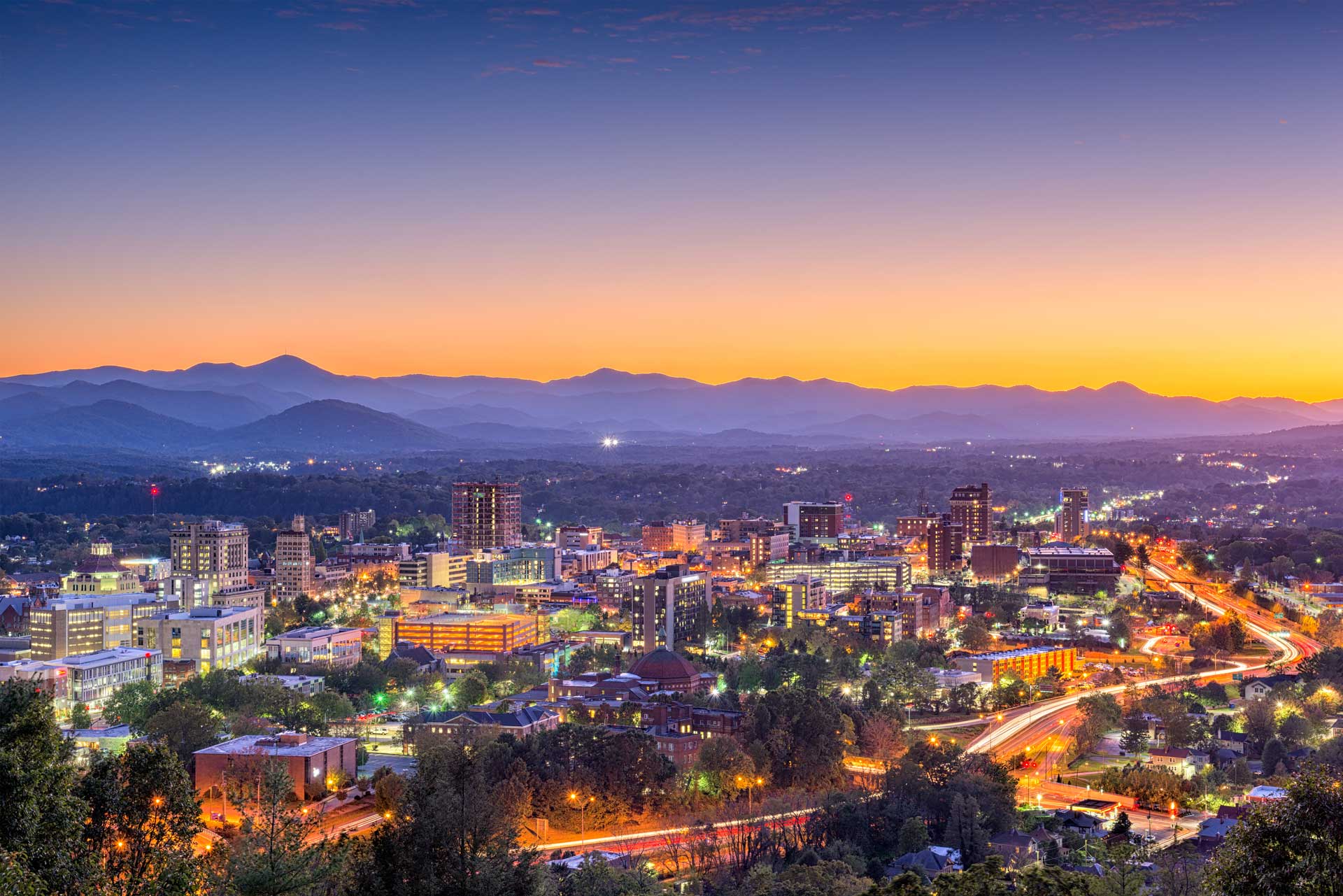 If I claim one guiding principle for my life it is to say yes to unusual propositions and see what happens." —Barbara Brown Taylor
Personal Reflection as Inspiration
The pandemic has brought about shifts in our collective mindset. More and more people are embracing self-reflection, exploring who they are and what they want their lives to look like. Many are taking this work a step further by carrying these thoughts into their home environment. This movement is exciting to me as an architect and designer because this is the kind of deep personal work that has always been a part of our home design process. For example, when I first meet a client, I typically use a series of prompts, including:

Can you tell me what your typical day would be?
What happens when your family gathers for the holidays?
What makes you feel safe, secure, and content?




Their answers help me get a feel for their wants and needs. Once we establish some groundwork through these and other questions about where they are in their personal journey, I can then show them how these insights can be translated into the design of their custom home. The details that are revealed at this early stage are key to unlocking design features like capturing their view, flow of spaces, and how to make those spaces feel like home.
What I've learned in more recent introductory meetings is that many of our clients have already given these questions a good deal of thought on their own. Take for example one of our newest clients . . . they have a very clear perspective about their home project, both in terms of image and feel. Before we even met, they had already envisioned some of the spaces in this home, the kind of life they will have there, and how they want their home experiences to feel. This is always a starting point for us with design, and their early work has given us a head start so we can more quickly move into the next steps of understanding the development of their home.
Our portfolio appeals to people who are inclined towards this kind of deep introspection because that is the same well from which our work springs. It is not something one can easily pinpoint, like a particular style or aesthetic, it is a feeling that allows them to imagine themselves having those moments in their home. Understanding our clients' perspective and supporting their vision is what allows us to create a truly custom home worthy of our clients. We are their advocate and their guide, dedicating ourselves to creating spaces that allow them to have cherished moments every day.
Asheville Rising
During the COVID-19 pandemic, many people found themselves drawn to a more intentional pace of living. In addition to increased self-reflection and a new appreciation for finding special moments in the everyday, the pandemic has caused many of us to focus on our overall quality of life. Employees initially forced to work from home demonstrated that it could be done productively, which caused a seismic shift in how we work, opening the door to new ways of thinking (and living). Consequently, people started taking a closer look at how and where they lived, with many choosing to relocate to areas that align with their interests in addition to their profession.
This mindset shift has been a boon for Asheville and the surrounding towns. With its quirky ambiance and abundance of recreational pursuits that can be experienced all year long, Western North Carolina has always been a place that people have enjoyed visiting and has long been a draw for active retirees. There are outdoor activities like hiking, biking, running, horseback riding, and watersports throughout the region. A broad selection of indoor activities comparable with what you would find in other mid-sized U.S. cities are also available. Downtown Asheville is home to a variety of live music venues, concerts halls, and art galleries, as well as restaurants, clubs, and shopping. The surrounding towns of Hendersonville and Waynesville boast charming downtown areas that are part of the Main Street America™

program. Additionally, the internationally recognized Brevard Music Center

is located 35 miles southwest of Asheville. Each summer they host an impressive festival with hundreds of events and performances. One of the "Prettiest Small Towns in America" of Black Mountain is a stones throw from East Asheville.
Areas like Asheville are experiencing growth and diversification like never before. Young professionals and families are moving here because of the enjoyable lifestyle, which creates both population growth and demographic shifts. This societal change is affecting not only the way we live, but where and how we can live. Long considered home design trends are being reexamined. Not long ago, the predominant residential styles in Western North Carolina were largely traditional craftsman and Old World style homes. With an increase of new residents, this recent infusion of fresh perspectives has brought about a merging of those traditional aesthetics to create a more contemporary style referred to as mountain modern. There has also been an increase in more transitional style homes like minimized Craftsman design with less detail and clean lines.
They say variety is the spice of life and, for me, that has never been truer in my creative process. It gives the same tasks new meaning and serves as a source of great inspiration for me as an architect and designer to think outside the box and use my skill set in new ways. This new breed of Asheville residents will serve as the catalyst for creativity and for that I am especially grateful.