Live Where You Want and Work Remote is a Trend that is Here to Stay
I was recently reminded of a conversation I had with a friend who began working in the late 1960's. He said the talk at that time was of a shift to 30 hour work weeks in work environments other than office buildings. Here we are 40+ years and a global pandemic later witnessing these ideas emerge as the new reality, resulting in a great migration that will likely redefine the function and purpose of the American home for years to come.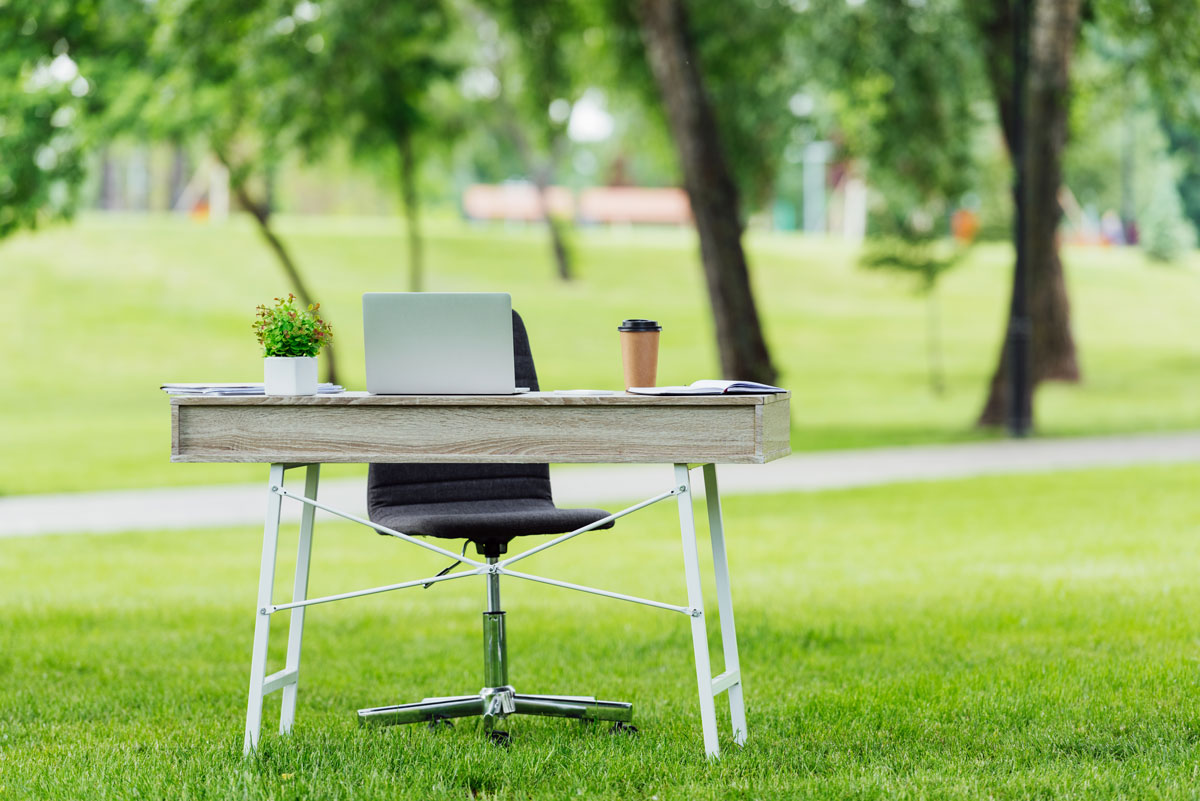 While these concepts have been around for decades, it took COVID-19 to finally launch a real shift toward remote work with virtual meetings and home offices. For many in the workplace today, this opens up a wide range of possibilities about where we can make our homes. No longer tied to urban centers for corporate jobs in large office buildings, workers in this new 'gig' economy can live and work "virtually" anywhere.
Throughout 2020 we began to notice a trend toward more age diversity with our clients. Retirees continued to flock to our area to build new homes, but we saw the shift of 'soon-to-be' retirees making the move as many as 3-5 years before their anticipated 'official' retirement. These individuals took advantage of the opportunities for working remotely and recognized that they could speed up their plans to live in the mountains. Some even say they now intend to work part-time for years past their planned retirement because they have flexibility for a remote work environment.
There has been another seismic-type shift among people in their prime-working years moving to WNC. With the ability to work remotely, these individuals are taking advantage of the opportunity to have the lifestyle they've always dreamed of in a place with a multitude of leisure activities and a multi-generational community. With families in tow, this group is making the mountains of North Carolina their home too.
How Does the Virtual Work Environment Affect Home Design?
Our clients, both past and current, overwhelmingly, ask us to create 'generational' homes that transition to meet the changing needs of dynamic family life. If anything, the increasing shift to work from home has made this more valuable. By focusing on designing homes that amplify the quality of life for the families who will live there by creating the backdrop for their lives, we are enhancing life through intentional design.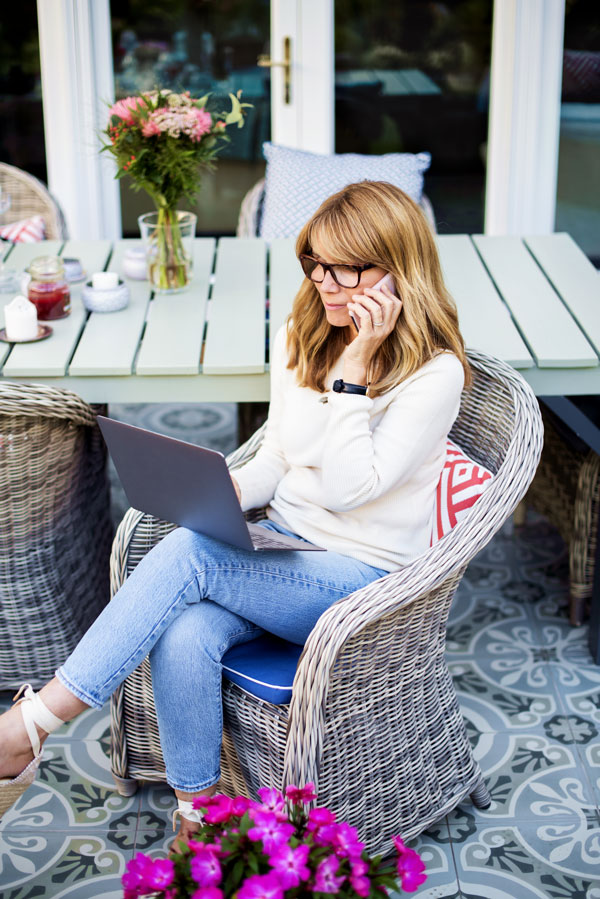 Our garden to hearth philosophy encompasses the entire home, but we are increasingly examining adaptive design ideas to create spaces that are flexible and responsive to what's important in life today and in the future. One thing hasn't changed is that our clients intend to live in their homes for many years. They are seeking a long-term investment for their family with many intending to create a legacy home for future generations to enjoy. Particular care must be taken then to address functionality, especially when so much takes place under one roof these days, from live to work to play. We want our homes to function efficiently for work needs, but not to feel like an office when it is time to enjoy family and friends and disconnect. Our goal is to create a home with timeless appeal and style that functions well for all aspects of living.
Will people continue to migrate away from city centers to live and work from the locations they choose? Will the trend for remote work be permanent? While we aren't working 30 hours per week, and in fact, our firm is busier than ever, we do believe the concept of working from home and living where you like isn't just a trend, but a new fact of life in the ever-evolving American landscape. By broadening our lens with remote work, we have all gained the perspective of living a purposeful life with a balance between work and play.