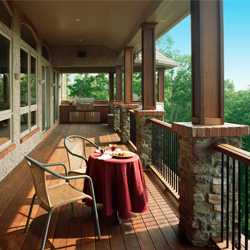 Before You Design a House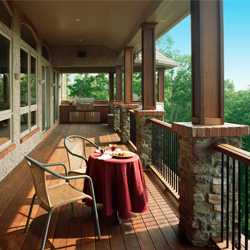 We saw this article not too long ago in the Post and Courier of Charleston, SC and wanted to pass along the writers thoughts on what you need to know before designing a home. For many people, designing a home is a new experience. The entire process can seem daunting, with a lot of clients not knowing where to begin. While there's a lot of pressure on hiring the right architect for your project, it's crucial to understand that the client plays an equal part into the success of the project also. This article explores what makes a good client.
If you're interested in understanding better the client's direct responsibilities during the home design process, check out the article as it first appeared in Post and Courier.