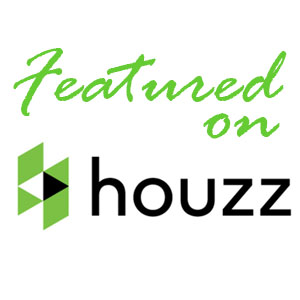 Porch Design by ACM Featured on Houzz
The front porch at the Modern Rustic Mountain Estate Home was recently featured on Houzz.com in an article titled, 10 Gorgeous Porches That Add Wow to the Building Facade. The porch design was chosen because of the wood timbers and stone and the combination that brings warmth to the building facade.  We couldn't agree more!  The project was a complete and total renovation of a mountain estate home outside of Asheville, NC.
Here are a few pictures from the project of the front porch.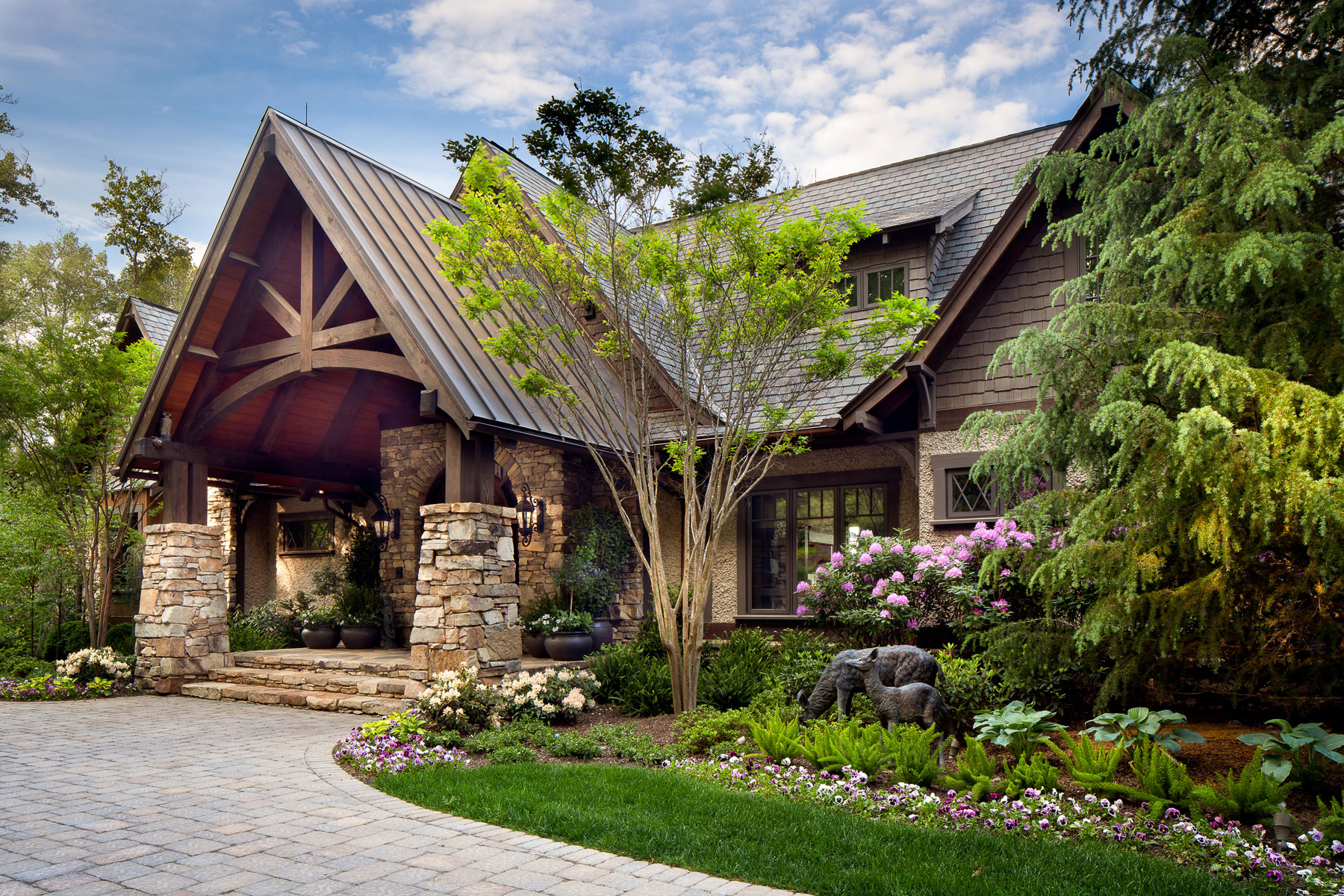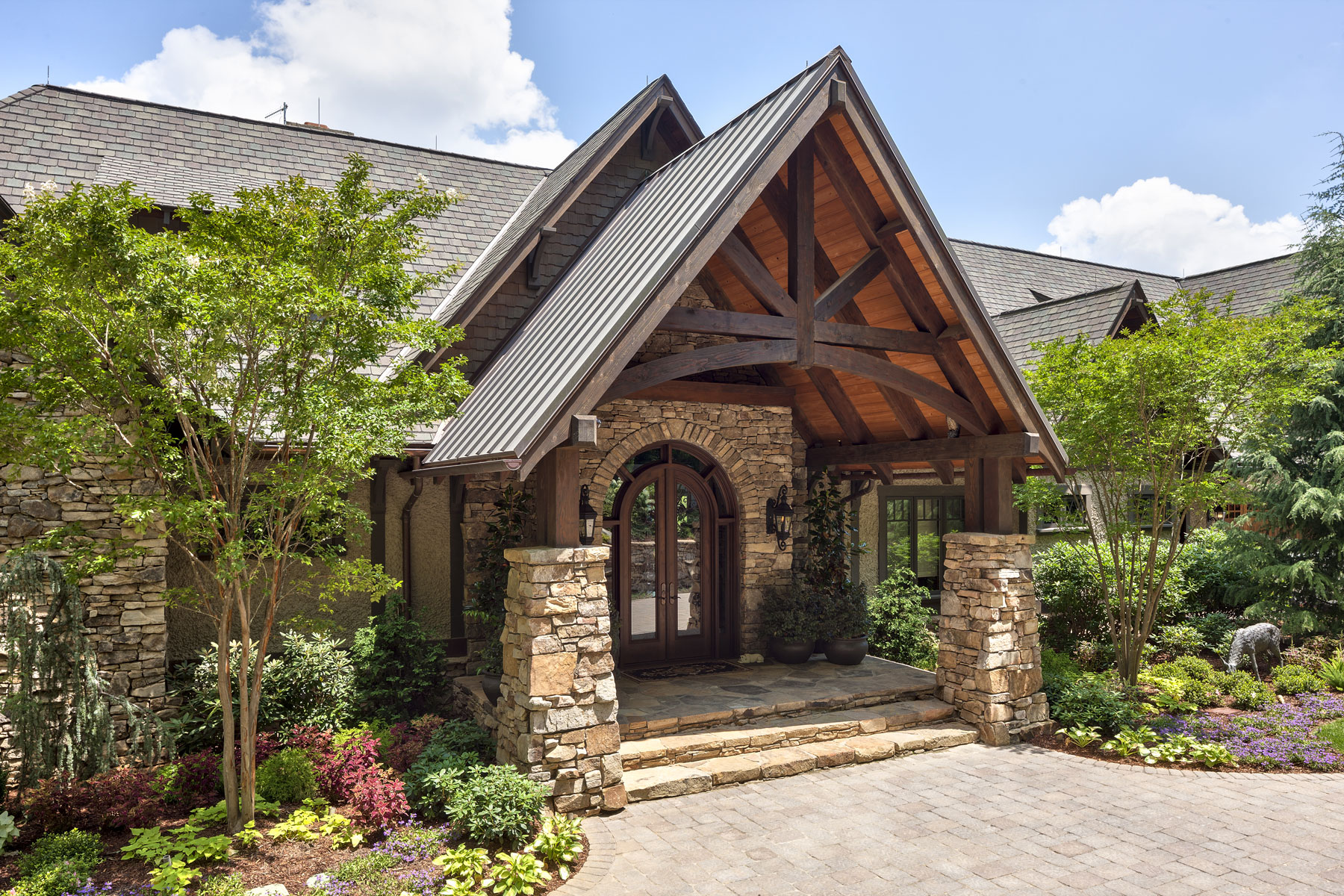 The facade of this home lives large with its steep roof and stone walls, so it was important to give proper scale to the front porch with the massive timber truss and beams. The front porch creates a sense of arrival that sets the tone for welcoming guests into the home." —Amy Conner-Murphy, Principal and Founder, ACM Design
We chose to replicate the new timber work designed for the main house renovation for other newly built structures on the property, including the summer kitchen with spa and bar, which visually connects the main house and the new guest house, as well as on the new tennis pavilion.  Repeating important details fosters design cohesiveness throughout the property and creates a sense of connection among the buildings.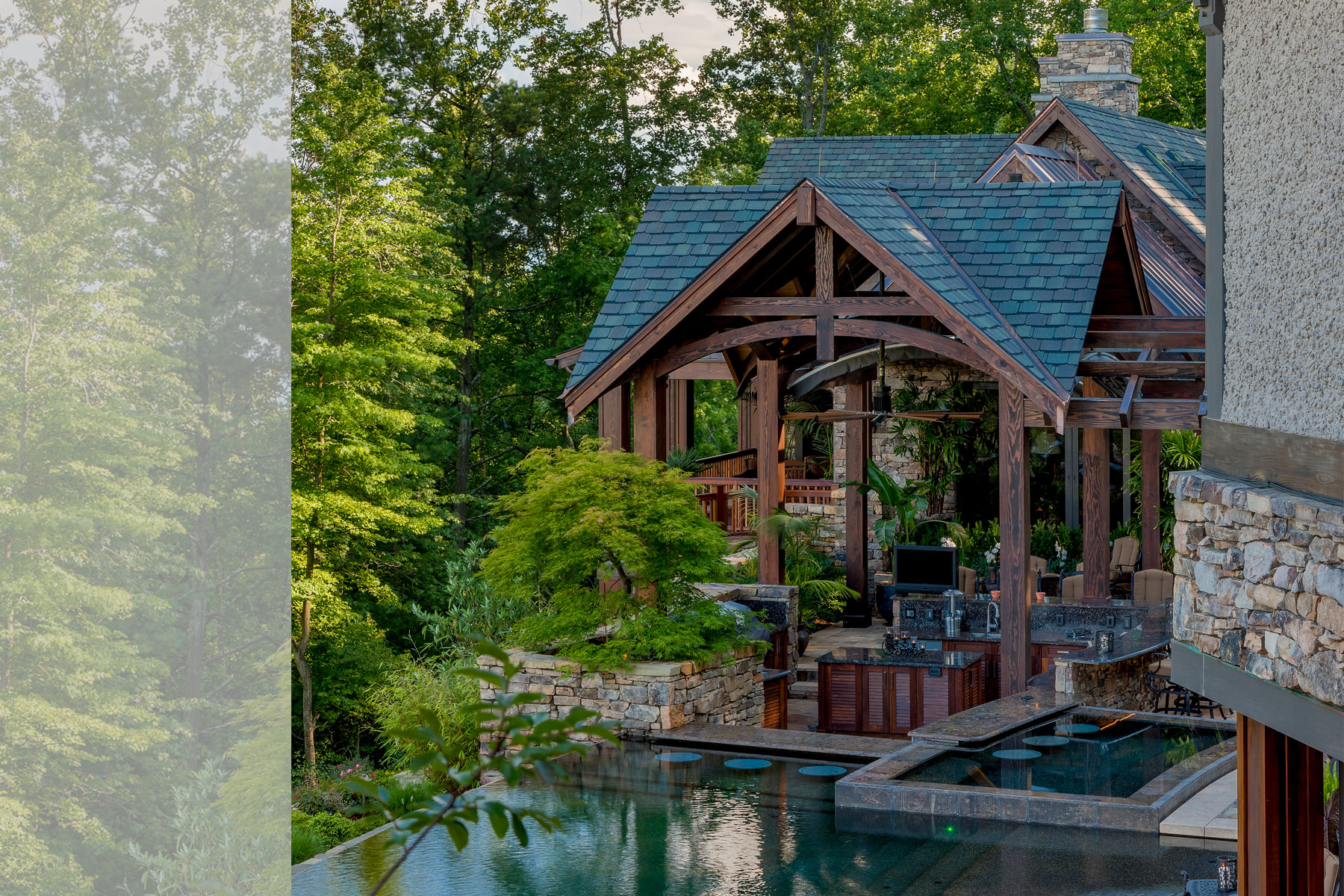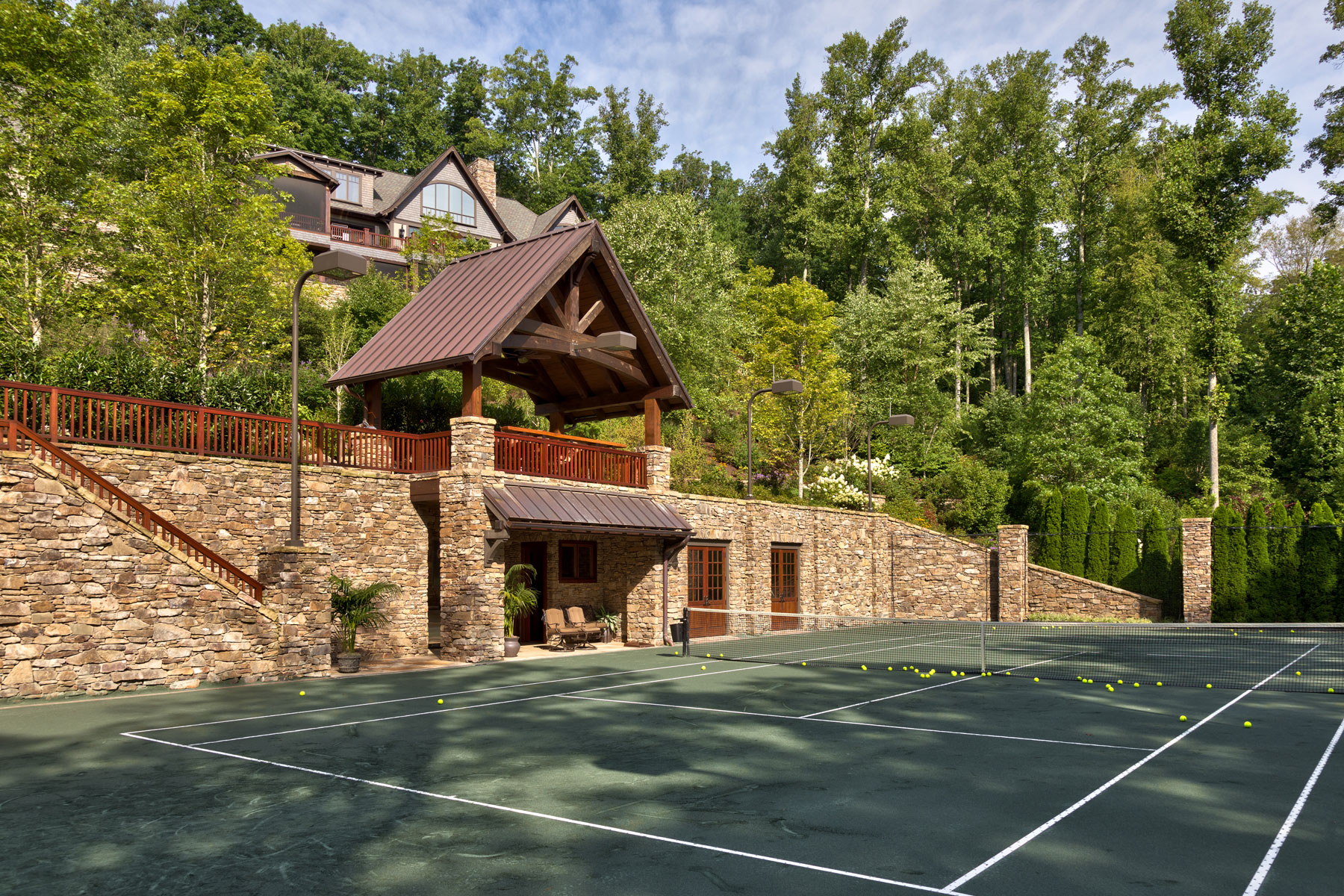 To see the full list of 10 gorgeous porches, check out the full article on Houzz. 

To learn more about this project, check out the Modern Rustic Mountain Estate Home in our Portfolio.