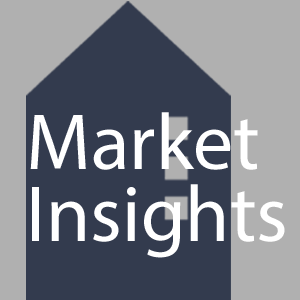 Market Insights: The State of New Home Construction and Renovation in Western North Carolina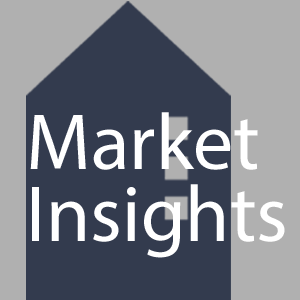 Like the rest of the country, Western North Carolina is experiencing delays in the construction process for new homes and renovations. Material and labor shortages being the cause, we are seeing the impacts across trades and industries and suppliers. Couple this with a record demand for people wanting to live in the mountains of North Carolina, we are in uncharted territory. For more background, we shared our experiences with an influx of new clients and projects in, "Live Where You Want and Work Remote is a Trend that is Here to Stay."
Renovation construction delays start with demolition. The availability of workers for this type of labor is limited, making home renovation project schedules difficult to manage from start to finish. Even electrical and plumbing trades are experiencing similar worker shortages.
Raw materials have increased in price, along with shipping costs. Lumber, which has seen a modest downward adjustment in recent weeks, is still higher than average due to pricing increases of nearly 300% in the last year. A major pricing concern currently is with shipping and delivery costs, due to fuel costs and lack of labor to accept deliveries at port.
For finished goods, like windows, plumbing fixtures and appliances, our vendors advise that the global chip shortage, raw materials shortages, glass allocations, worker shortages and the like are impacting their production abilities. Therefore, in some cases, these manufacturers have halted accepting new orders for a period of time until they can catch up with their current orders. We have been prepared by our vendors to expect lengthy delays of 4-8 months. One positive note is that the supply of paint is returning to normal after a spring and summer of shortages due to the Texas winter storm that destroyed raw material stores used for paint production.
The impact of these challenges on the home building industry have also reached into the banking and finance side of home renovation and construction. Construction loans are granted based on a perceived timeline for construction. If this timeline is exceeded, which in normal times happens, the fee structures and rates change. Some have experienced interest rates that were "locked in" expiring due to delays in starting projects.
At ACM Design, we have been busier than ever. Our staff has grown to continue to offer the caring attention and service to our clients. Thanks to some wonderful clients who have come to us with truly inspiring projects, we are producing some of our best work yet.
Our advice to new clients includes managing expectations about timelines and construction costs in an unpredictable time, including planning well ahead in the design phase to take advantage of timing to work with the best builders in the business. With the number of home construction projects continuing to increase, planning ahead to allow proper time and attention to the design process allows clients to make good decisions for both design and cost considerations. Having a complete set of construction documents in hand allows clients to secure relationships with builders who are committing today to projects in 2022 and beyond.
It's important to our team to offer our clients the personal attention they deserve. Our commitment continues to create beautiful and timeless design. So, if you are thinking about starting a project in the next year or two, reach out to us soon.