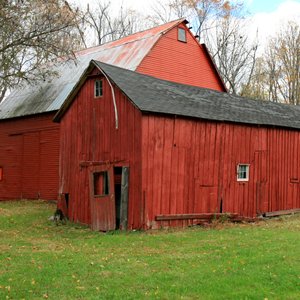 Your Asheville Home: Design with Reclaimed Items
Stepping away from the cookie cutter lifestyle and designing your home's interiors into a place that reflects your personality, inspiration and way of living is becoming more and more the norm. Your home is your sanctuary; Why would you want your walls and rooms to resemble or mirror that of a home furnishings catalog or someone else's sanctuary? While magazines and catalogs can provide plenty of inspiration, digging inside your own lifestyle and tastes is where you'll find your own sense of style. As design shifts more towards individuality, we're finding homeowners searching for antiques and reclaimed materials to complete their homes.
Antique and architectural salvage shops are plentiful in and around the Asheville area, offering one-of-a-kind treasures, from antique beams and details, stained glass windows, furniture, art and accessories. Why not add an antique armoire to your bedroom, reclaimed beams in your kitchen, or a vintage glass vase to your dining room? It's easy to blend the age old finds of yesteryear with the modernities plentiful today. Besides, it's another way to live sustainable by; giving new life to an object which may otherwise rest in our landfills.