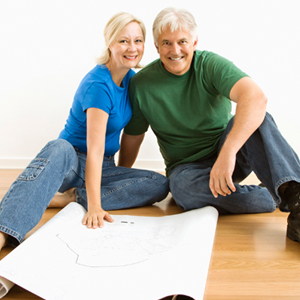 Retiring in Asheville
What makes Asheville and Western North Carolina so appealing to retirees?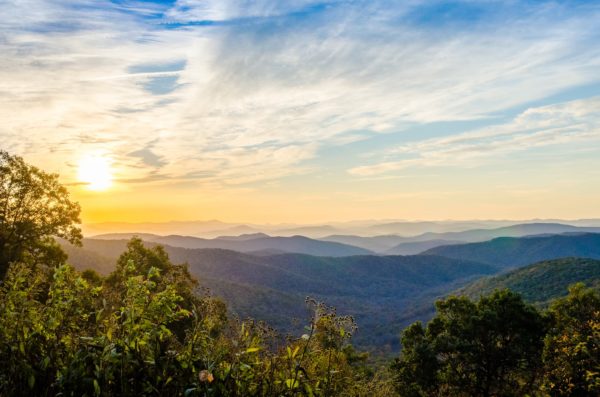 Asheville, as well as other Western North Carolina towns, ha​s constantly topped the "Best of" lists, including ​one of the best places to retire. Our area is ideal for retirees, providing a great atmosphere and community​, as well as​ offering favorable year-round weather, good air quality, low crime rates, easy accessibility to doctors and hospitals, ​good airport, ​opportunities for volunteering and much more. Additionally, for those looking for active retirement, our mountains provide a great escape for a variety of outdoor and recreational activities such as hiking, biking, fishing, ​and ​golf.
Selecting the right location for your retirement is just one of the many steps to ensuring a long lasting future in your own home. Many existing homes do not reflect aging in place design elements which are important if you want your home to meet both your current and future needs.
What goes into custom home design for a stress free retirement?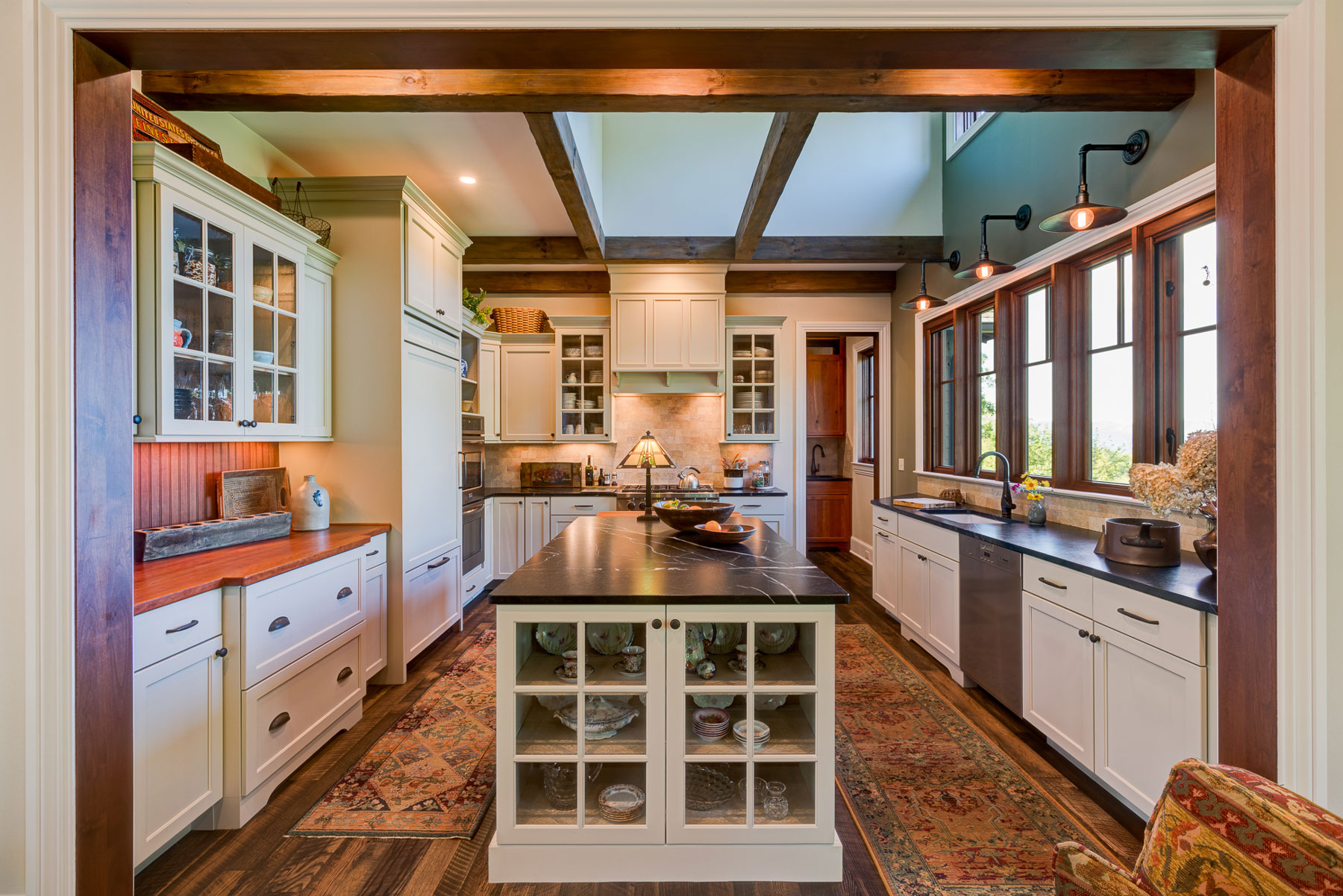 At ACM Design, we are ​experienced in designing homes for our clients that incorporate ​a variety of necessary aging in place elements that​ make their li​fe as stress free as possible. Your home should be a place that relaxes ​and renews. We believe ​that home design begins with getting to know you​! While merging your desires and needs with our professional expertise, the end result ​will be a home that ​reflects of your lifestyle​ in a true work of art inspired by you. Learn more about the features of a home built for aging in place, especially kitchen and bathroom features.  
​Need help with the design of your custom home or renovation of your current home​? ​Get in touch with the experts at ACM Design at 828-684-9884 or email at info@acmdesignarchitects.com