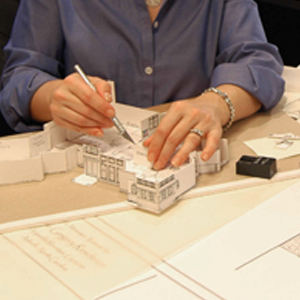 Top Home Remodel Includes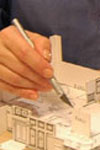 This year's top products for home remodeling include energy efficient features like solar paneling and stylish solutions to common bathroom design dilemmas.  Consult your custom home architect to see which of these options fits your home remodel.
Bathroom Design Innovations
Bathroom remodels are typically popular for their ability to severely increase your home's resale value.  But they are also popular for their ability to increase your enjoyment and relaxation in the space.
Products to watch out for when remodeling your home's bathrooms include:
Cleaner, more aesthetically pleasing drainage systems
A wider range of stylish, durable tiling options
A greater selection of high-design bathroom fixtures
Recycled glass bathroom counter tops
Eco-Friendly Investments
While eco-friendly materials and appliances typically cost a bit more up front, the savings afforded over time are quickly converting more and more homeowners.
Some of the top eco-friendly innovations to consider working into your home remodel include:
Tankless, energy efficient water heating systems
Spray-in insulation to seal gaps and prevent heat loss
Energy-efficient radiant flooring systems with programmable thermostats
A wider range of affordable, rooftop solar paneling options