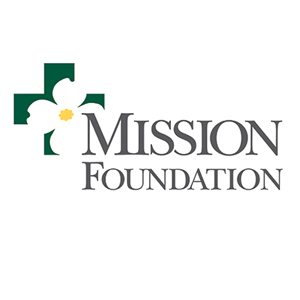 ACM Design Supports Mission Foundation
The elaborate biennial event termed "Faces of Hope" is a vital fundraising event to support the Mission Children's Hospital. Organized every two years by the Mission Foundation, the "Faces of Hope" affair raises hundreds of thousands of dollars to help the ever growing needs of the Children's Hospital.
This year, ACM Design joined other businesses in our community by donating to this important event. With a superhero theme, donors were invited to attend a gala event with cocktails and dinner and encouraged to take part in an auction where their gifts would elevate them to a "Superhero Status" in the eyes of the children who benefit from their generosity; donors appropriately became the "Faces of Hope".
Having attended the event, Amy Conner-Murphy, Principal Architect & Founder of ACM Design, appreciates the opportunity to give back to the community. "It was terrific to be a part of such a worthwhile event that touches the lives of so many deserving young people in such a positive way," states Conner-Murphy. She was one of many to help make a difference in the lives of the children who not only find treatment at the Mission Children's Hospital, but security, comfort and hope within the welcoming walls of the building and loving arms of the doctors and staff. The Mission Children's Hospital is a crucial element to helping save the lives of children in Western North Carolina.
For more information on the Mission Foundation and how it helps support the Mission Health Systems, visit them online at: http://www.missionhospitals.org/foundation
Here are some photos of the event.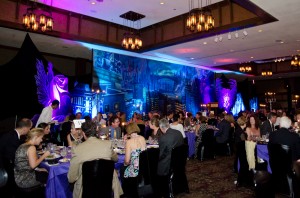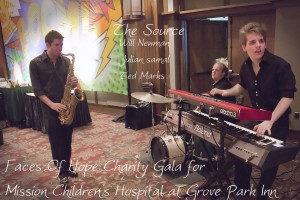 *Photo Credits: (Left) Heather Radford Photography, (Right)-Wendy Newman