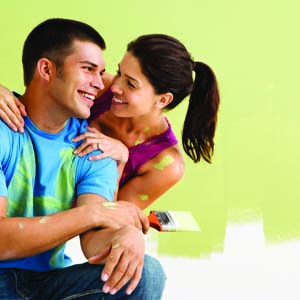 Designing for Different Tastes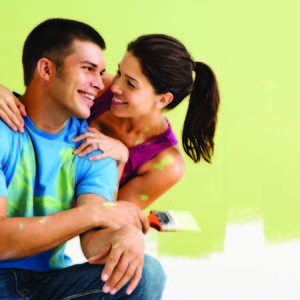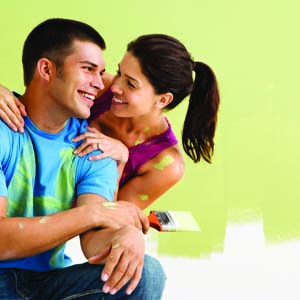 We've all heard the saying "opposites attract", but how do opposing styles affect architectural and interior design choices? The challenge of blending contrasting styles under the same roof can prove overwhelming for many. Rarely will a couple have identical tastes, and often, the architect and/or designer evolves into a style counselor to facilitate the design process. Overcoming the obstacles of cohesive design takes some creativity and patience. In the end, successful design blends the tastes of both individuals and melds into a unique collaborative style for the home.
Here are some tips to remember when your design choices don't match your mate's:
Design is not black and white: There is no standard for design style. It is unique and a result of your own tastes. Your architect or designer may couple items that you initially would not put together. Keep an open mind, as you could be pleasantly surprised. Fear can inhibit the potential of great design. Work together to find items you and your partner both like, then mix-and-match the items to find those that pair best together for your blended taste.
Compromise: Decide which design items are really important to you and focus on those areas, furnishings or details. For instance, if the most important space for you is the kitchen, then perhaps your partner can influence the direction of the great room. Or if you are set on selecting the sofa, perhaps your partner can select the pillows that adorn it? Design should reflect a collaboration between the people who will enjoy the space. If done well, the end result will be a unique style that reflects you both.
Take baby steps: Change is never easy. For many people the idea of overhauling an entire space can be too much. Consider focusing on a single room or even just changing small pieces at first. Keep communication open and work at a pace that's best for you in order to avoid unnecessary stress and anxiety. Over time, your space will evolve into a complete design you are each happy to "live" in.
Before you take on your next renovation or design project, contact us here at ACM Design to see how we can guide you through the design process for any and all styles. Call us today at 828-684-6884.