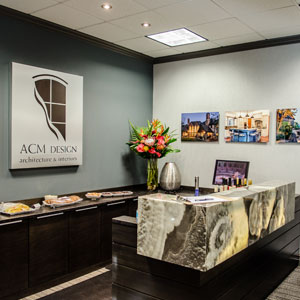 Grand Opening at ACM Design
Some photos of our new space at our grand opening event!
Over a decade ago, Amy Conner-Murphy started ACM Design with a focus on creating custom homes that reflect the individual personalities and priorities of each client. Since the beginning, ACM Design has built a strong reputation of excellence and has grown into a notable architecture firm in Western North Carolina. This month, we celebrated the opening of our new office space in Ridgefield Business Park with an Open House event.
We'd like to personally thank all of our family, friends, clients and industry colleagues for joining us at a successful grand opening. We look forward to what the future holds for ACM Design as we launch new products and services to people throughout Western North Carolina and Upstate South Carolina.
For information about ACM Design and the services we offer, please contact us at 828-684-9884 or email us at info@acmdesignarchitects.com.