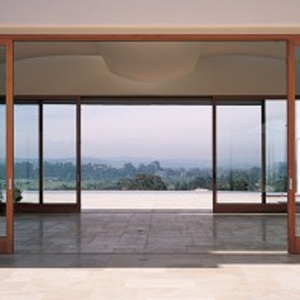 Blurring the Lines Between Inside and Out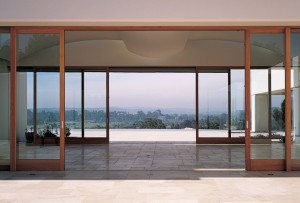 From renovations to custom new home construction, homeowners are asking for the latest in architectural trends to complete their projects. More and more, homeowners want to expand their living spaces to the outdoors, blurring the line between the inside of a home and its exterior. Increasingly, high performance liftslides and bifolding doors are being installed in large openings allowing a homeowner the options of having a full glass view that is protected from the elements to be completely open to nature.
Sliding windows and doors are transforming the design, feel, and function of residential spaces. Here at ACM Design, we have extensive experience on a project utilizing both liftslide and bifolding exterior doors as a main design feature on the home's facade, allowing the homeowners to experience the full pleasures of nature from the convenience of home. The "convertible" ability of these doors is a modern approach to architectural design, lending itself to satisfy both the interior and exterior desires of the home's residents.
Whether you are building a new custom home or renovating your existing home, exploring new trends in architecture like liftslides and bifolding doors can open up a whole world of possibilities in customizing your dwelling. At ACM Design, our team specializes in designing a home built around you and your lifestyle. Contact us to find out how we can incorporate the latest trends in your style of choice. For more information on these doors, check out the links below:
*Photo from Weiland Sliding Doors and Windows