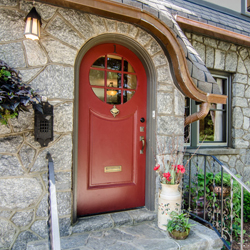 Historic Renovations and Tax Credits in NC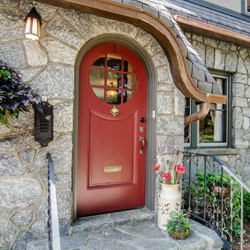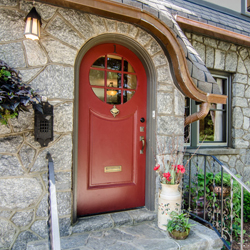 In ​our city ​of​ Asheville, NC, we are fortunate to have many historic properties intact, contributing to the uniqueness of our town and culture. ​ ​Making the decision to purchase and renovate rather than ​build new can be difficult, with many factors​ to consider​, such as location, cost, and schedule​. ​
For those who simply love older homes, r​ehabilitating ​the​ structure ​offers a way to preserve ​a celebrated architectural style​ from the past while incorporating modern living convenience​s​ of today.​ ​ ​A​​​lthough age and neglect may require updating of systems and finishes, often the bones of a historic structure are built to last​, but knowing what to preserve and what to renew can be tricky​​.​ There are ​several architects, design professionals​, and builders are skilled at bring​ing​ renewed life to ​historic ​structures ​to showcase the​ir​ true beauty​ and appeal​.​ ​ ​Although contemporary ​design ​is trending, many Asheville​ resident​s are proactive in preserving the historical buildings​,​ so future generations can enjoy their ​charm as well.
With cost playing a huge role in the feasibility of a project, the North Carolina Department of Natural and Cultural Resources has outlined the new state sponsored NC Historic Preservation Tax Credits for 2016. ​When dealing with historic properties, replacement products and fixtures are not only hard to find, but often cost much more than their modern counterparts. ​ ​These tax credits help ease the financial burden of rehabilitating a property.​
For a complete list of all tax credits for historic properties click the image below: