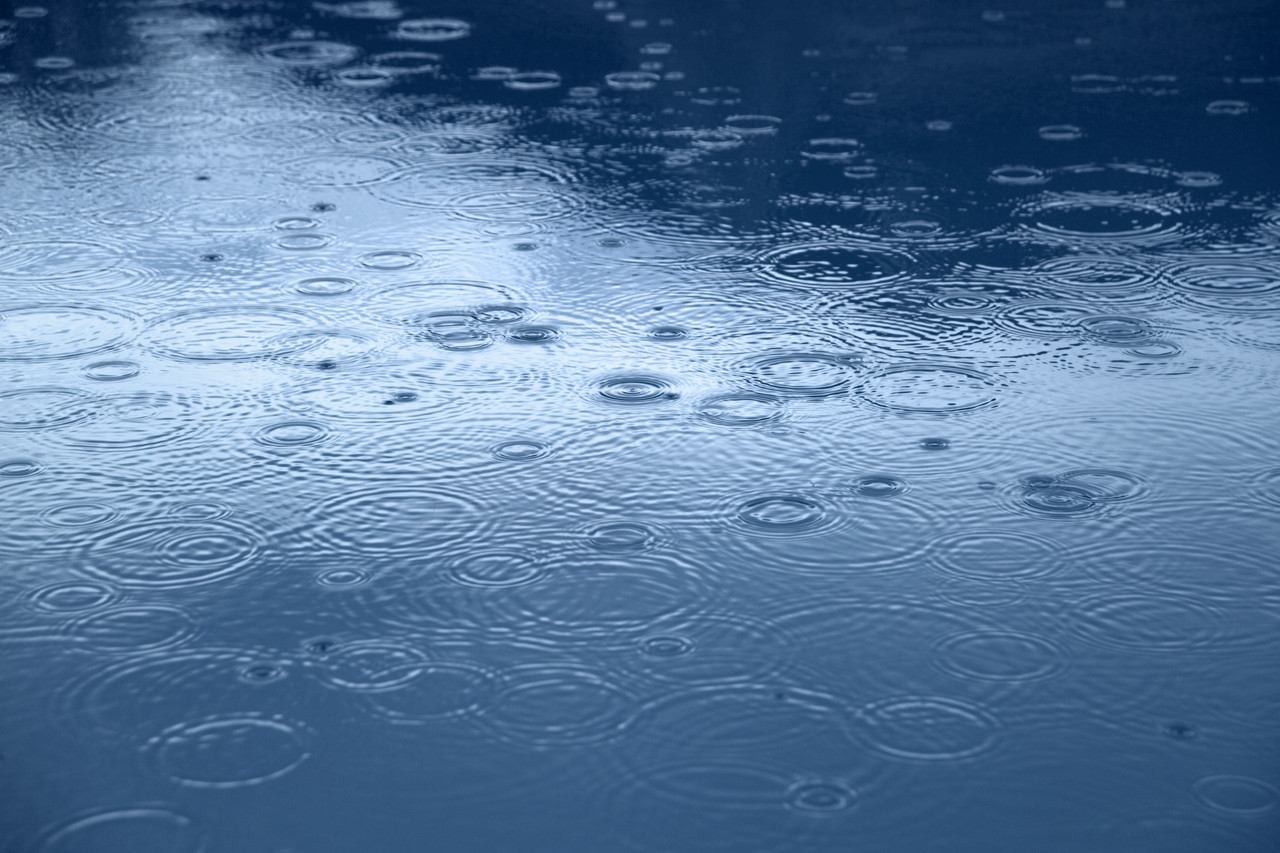 How Does Weather Affect Architecture
Over the past weeks and months, Western North Carolina has seen its share of rain.  With accumulations of over 45 inches of rain/precipitation so far this year, this amount exceeds the levels that we often see over an entire year for rainfall totals.  It is obvious weather affects many areas of our lives such as outdoor activities and even our mental state, but how can weather affect architectural design?
With each severe weather event in the US, newcasts show the images of devastation caused by Mother Nature in unprepared areas. Recently tornadoes have wreaked havoc on cities in Oklahoma, leaving local jurisdictions and lawmakers to question whether certain building codes should be placed on new construction. More specifically, should building codes in tornado prone areas include life saving guidelines for safety, such as mandated safe rooms all public buildings? For now, it seems homeowners in these regions are tasked with the responsibility for deciding whether or not to include these safe rooms in their homes.
Coastal regions, on the other hand, have already enacted various building codes to protect buildings from destruction during hurricane events. In Florida, there are many state specific regulations that govern the architectural design and construction process. Various materials and design elements are required for home construction, such as the inclusion of hurricane straps, certain roof slope criteria, and fortified construction materials and processes to potentially ward off extreme levels of destruction. Similarly, flood prone areas, such as New Orleans, have building codes that address foundation height and pier riser height above natural ground level.  Areas where earthquakes are of concern require buildings be constructed according to seismic provisions.
Here in Western North Carolina, flooding, landslides and even blizzards are very possible, based on past weather events. This leaves many homeowners questioning which design elements should be included in their home's construction to protect it from future acts of Mother Nature. Protect your investment and your family by hiring an architect experienced and knowledgeable about the weather and environmental conditions in your region. ACM Design has over a decade of experience in designing homes that accommodate the slope and weather concerns in the Asheville area and throughout Western North Carolina. For questions on new residential design, renovation, and interior design call our office today at 828-684-9884.