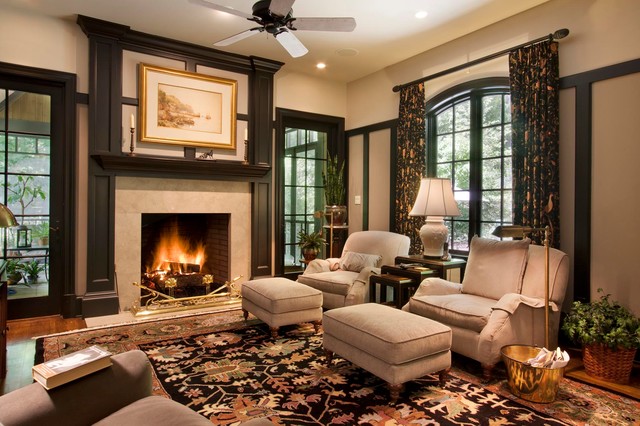 What's in Store for Your Home in 2014?
As professionals in the housing industry, architects often ask, "What do homeowners have planned for their home this year?" This seemingly simple question should have a straightforward answer, but there are many directions a homeowner could follow based on a variety of factors. The economy, family structure and dynamics, as well as the local housing market all play a role in these decisions; as a result, it's very difficult to predict what trend will appear in any given year.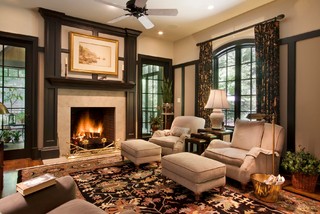 Fortunately, the popular website,
Houzz.com
, has been able to pick the brains of more than 100,000 people with their 2013 Housing and Home Survey. Within this survey, the team at Houzz has uncovered what homeowners have planned for 2014. While results of the survey varied slightly across different cities/regions of the United States, the survey did find a clear direction most people hoped to follow in the foreseeable future.
The majority of survey respondents, approximately 84%, plan to decorate or redecorate their home within the next two years, and another 40% plan to remodel or build an addition to their home. Of these looking to make changes to their existing home, most planned to focus on the kitchen and bathroom spaces of their homes. Another interesting finding in the study was that of the respondents who recently completed a remodel, 83% did so to improve the look and feel of their home versus 54% who aimed to increase the value of their home. This shows homeowners' motivation behind making these changes is to please themselves as opposed to attracting the next owner.
The Houzz Housing and Home Survey shows more interesting trends which reveals a rising confidence among homeowners when it comes to investing in their homes and even their outlook on purchasing a new home.  To read the survey in its entirety, visit: Houzz Home Survey
For more information on how ACM Design can help you move forward with a custom home design project or home renovation project, call us at 828-684-9884 or visit us online at www.acmdesignarchitects.com.