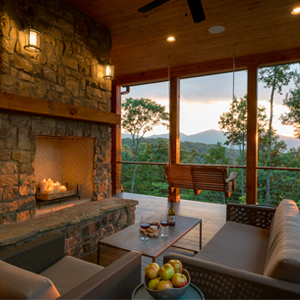 2017 Home Design Predictions
Home Design Predictions – Trendy or Timeless?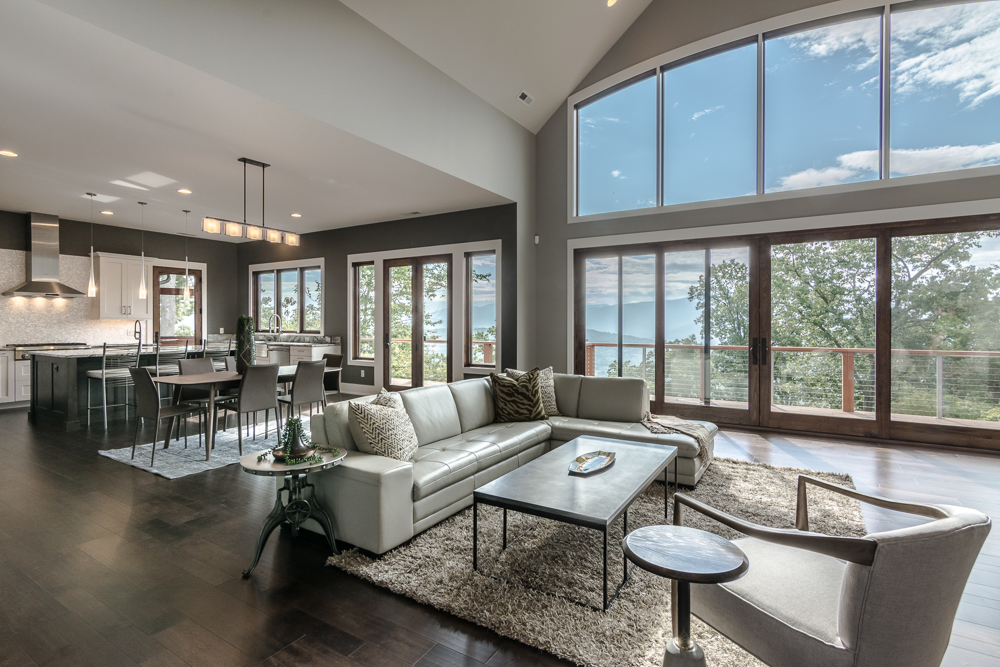 What home design trends are in store for 2017?  While predictions may not always come to fruition for every home design trend, there are a few ideas that may generate a lot of buzz in the coming year.
At ACM Design, we work with you to design your home to reflect your own style, yet rendered in a way that remains timeless.  Home trends come and go, so incorporate and enjoy them.  But, working with an overall design style that stands the test of time often proves to be one of the best decisions for your home investment.
Mixing Metals:  Trends and product offerings show an increase in the variety of metal accents available for use in homes.  Fixtures, such as lighting and faucets, are adorned with gold and brass, showing a return to popularity of these metals.  Whether you long for gold faucets, or simply want to test the waters with a gold framed mirror first, you may be surprised at how easy these metals incorporate with others in the design of your home.  No worries if you're not into the brass and gold.  Nickel and oil rubbed bronze are still "go-to" looks in design.
Clean Lines – Minimalist design approach:  Clean out the clutter and de-stress your home with this design direction.  Function and form mix to create products that are useful and streamlined, yet easy on the eyes.  Taking a more simple approach to design doesn't necessarily mean spending less, just spending more wisely on high quality products and finishes that stand out by making a bold design statement.  Consider investing in a single show-stopping piece of art, unique furniture object, statement lighting, or even a graphic wallcovering accent.
Wallcovering:  Today's wallcovering is nothing like your grandmother's wallpaper, so don't be afraid to be bold.  Wallcoverings can be made from grasscloth, linen and many other textiles to provide texture.  Some wallcoverings can even be removed and reapplied.  Geometric patterns are still prevalent to add either a bold statement or subtle pattern to your walls, with more options and designs appearing each season. With a plethora of choices in textures, patterns and colors, you can't go wrong with a touch of wallcovering, even if it's not on the walls . . . think bookcase backs, ceiling panels and more!
Natural & Organic:  Natural and organic materials are great options for those who want to bring products into their homes that are eco friendly.  For example, cedar is a natural insect and water repellent that is also strong and durable.  It can be used on the exterior of your home to add a rustic touch, as well as in a more refined look for your closet floor or walls.
Tile:  If you want the look of wood with the easy care of tile, consider wood look porcelain tiles as an alternative to wood flooring.  Wood look porcelain tiles can even be used as decking material if properly installed.
Organic Materials:  Incorporating organic materials, i.e. stone and wood, in new ways throughout the home, such as live edge vanity tops, stone sinks, and accent walls.
Barn Doors & Shiplap:  Recycling is a great way to save and reuse materials.  Take a cue from Chip & Joanna Gaines whose rustic style has parlayed their renovation business into a multi-million dollar success. Rustic details are still prevalent today and this trend will likely continue into 2017.
Smart Home Products:  Technology continues to evolve in every area of our lives, and our homes are no exception. Smart home products will continue to increase in popularity and make our lives easier and more efficient. Smart home automation through systems like Crestron, Nest, as well as smart appliances and smart sunlight harvesting, are just a few examples of how technology has taken our homes into the future.
Paint Colors:  Each year major paint suppliers announce the new colors of the year.  We've compiled a list of the 2017 colors of the year from most major companies, so take a look to see if you find your new favorite color.  Also keep attuned to the Pantone "Color of the Year", which will soon be announced for 2017.
Want to know the pick for "Ugliest Color"?  Check out these inspirational articles for more on the ugliest color and how to use the color to make it quite nice:
Every year new design trends emerge through various social media platforms and online communities such as Pinterest, Instagram and Houzz.  We all seem to look to these (and others) for ideas on how to incorporate the latest and greatest ideas into our own homes.  Only time will tell which designs will make the cut in 2017, as home design constantly evolves and changes.
For more information on how the design professionals at ACM Design can assist with your next custom home design or renovation or interior design project, call us at 828-684-9884 or email us at info@acmdesignarchitects.com.  We'd love to be a part of your design team.