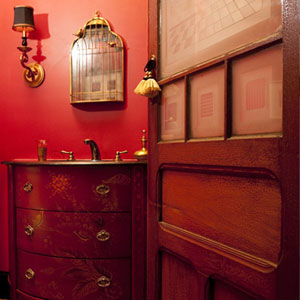 Overcoming Color Fears
When you really want to transform your space, sometimes white and beige just won't cut it. It may be time to adorn your walls with color. However, for some, adding color can be anxiety-producing, with many people not knowing where to to begin. For those of you who need a nudge in the right direction, here's some advice and tips to start your color selection process.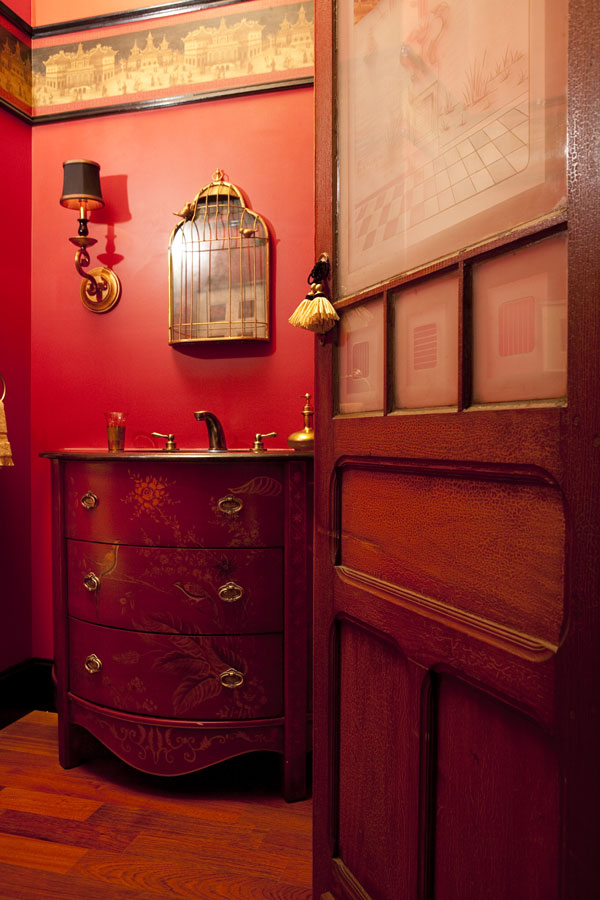 1 – Get Inspiration
Flip through magazines, search pins on Pinterest.com and dive into Houzz.com and other interior design websites. These are some of the best ways to discover ideas that incorporate color. Houzz allows you to conduct keyword searches and find spaces and colors that really appeal to you and meet your specific needs. Houzz designers often share room specifications on the site so you can easily determine paint color brands and codes used in the spaces.
2 – Start Small
If you are intimidated by too much color at once, try incorporating accessory pieces to your space with your accent color. Think picture frames, artwork, pillows, blankets, etc. This is a great way to see how the prospective color goes with the rest of the space.
3 – It's Only Paint
Remember that it's only paint, which is the most affordable way to add impact to a room. If you don't like the color or the effect, you can always repaint it. For those of you who are still concerned about making the leap to fully color a room, consider painting only an accent wall.
Tips to Not Forget
Looks can be deceiving…
Color under different types of lighting can appear as different hues. The type of bulbs used in lights cast various hues on your walls and in turn cause colors to look slightly different. For example, incandescent lights cause warm tones and yellows while fluorescent lighting will cast a blue tone. It is critical to test out your paint color in the space you intend to use it.
Color has feelings too…
Many studies have been conducted on the psychology of color and how it affects our moods. For example warm colors like yellows and reds may be a good choice for living rooms and kitchens because they stimulate conversation. On the other hand, consider painting bedrooms with cooler colors such as blues and greens because of their calming effects.
Trying something outside the monochromatic color scheme may surprise you. For help on renovating your interiors or creating a custom home design, contact ACM Design at 828-684-9884.